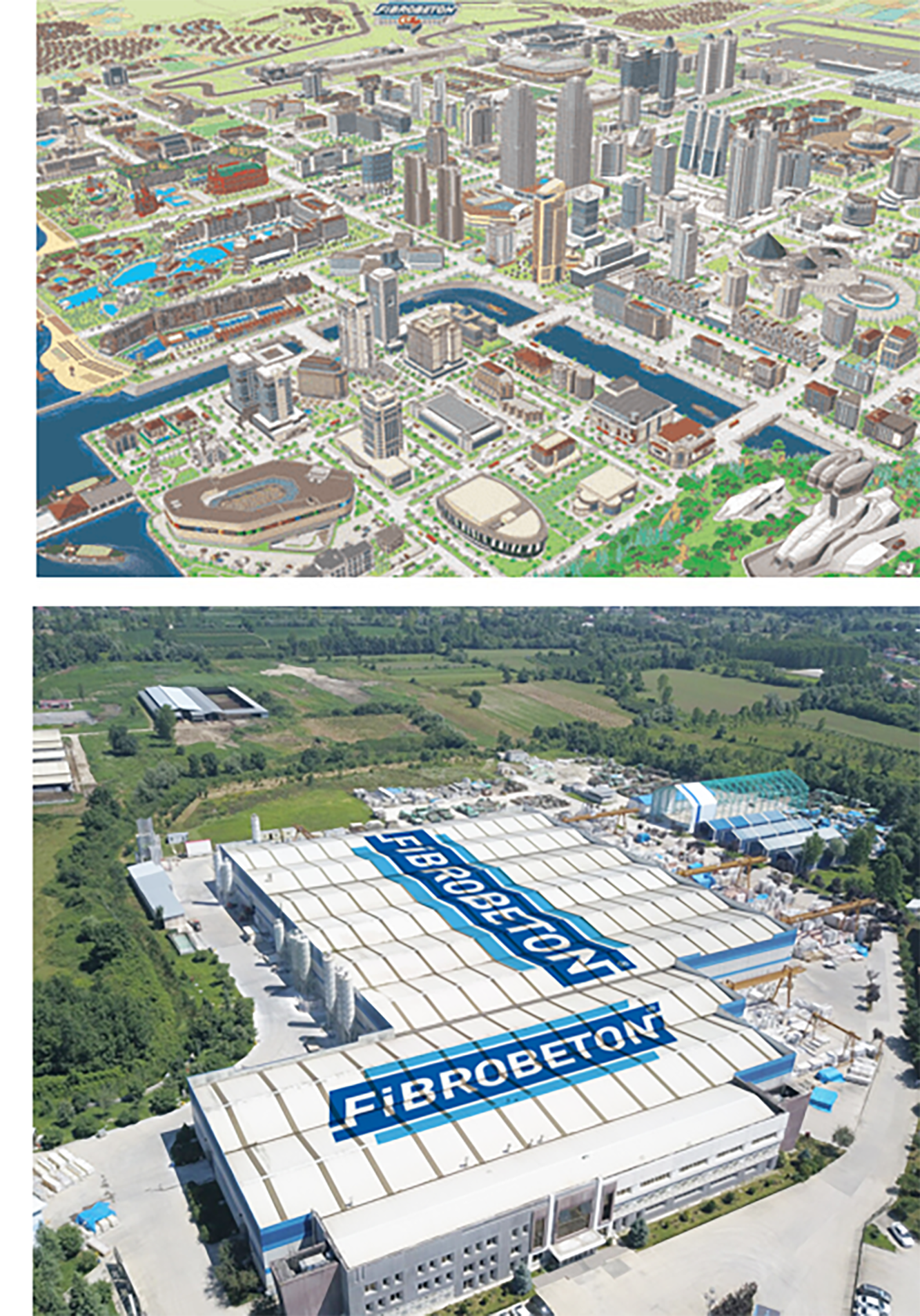 Our Vision
Our main intention is to raise the living standards of all people by adding strength, aesthetics and spirit to buildings and to add value to the common cultural heritage that future generations will enjoy.

Our Mission
Protecting the past and keeping historical structures alive is one of the measures of civilization and a great richness for a country. This view is treasured by architects as it is one of the most magnificent aspects of fine arts. Fibrobeton is right there with exactly the same philosophy together with its creative solutions, which provide you with opportunities to perform innovative solutions by protecting the historical texture of the past. Buildings are revived with the help of Fibrobeton by preserving their old historical textures.

Fibrobeton produces perfect restoration and renovation materials. Our products, which have design flexibility due to their technical characteristics, provide for the realization of all architectural forms on buildings.